Get Involved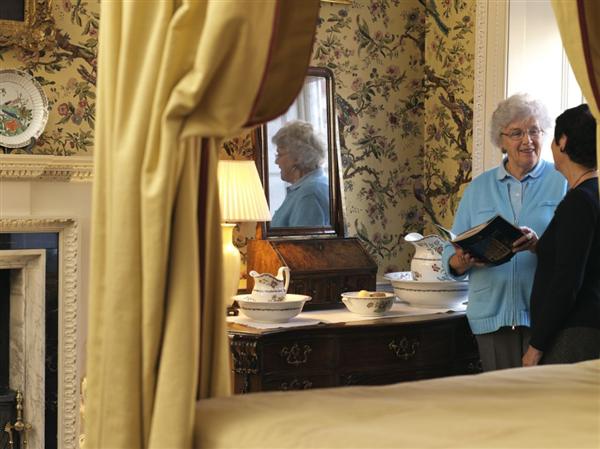 There are many ways to become involved at Fairfax House and we welcome people to come and join us in supporting the work that we do to preserve this special place and unique heritage site.
If you are looking to try something new why not join our team of volunteers? We are always looking for new volunteers to get involved in many different roles. If you feel that you've got something to offer please contact us to discuss volunteering opportunities or find out more about volunteering.
Or you might like to become a Friend of Fairfax House and support this magnificent townhouse with a membership of like-minded people. The Friends promote and support our work through a programme of outings, holidays and social events giving you the opportunity to meet people, make friends and learn more about us.