Assorted Pack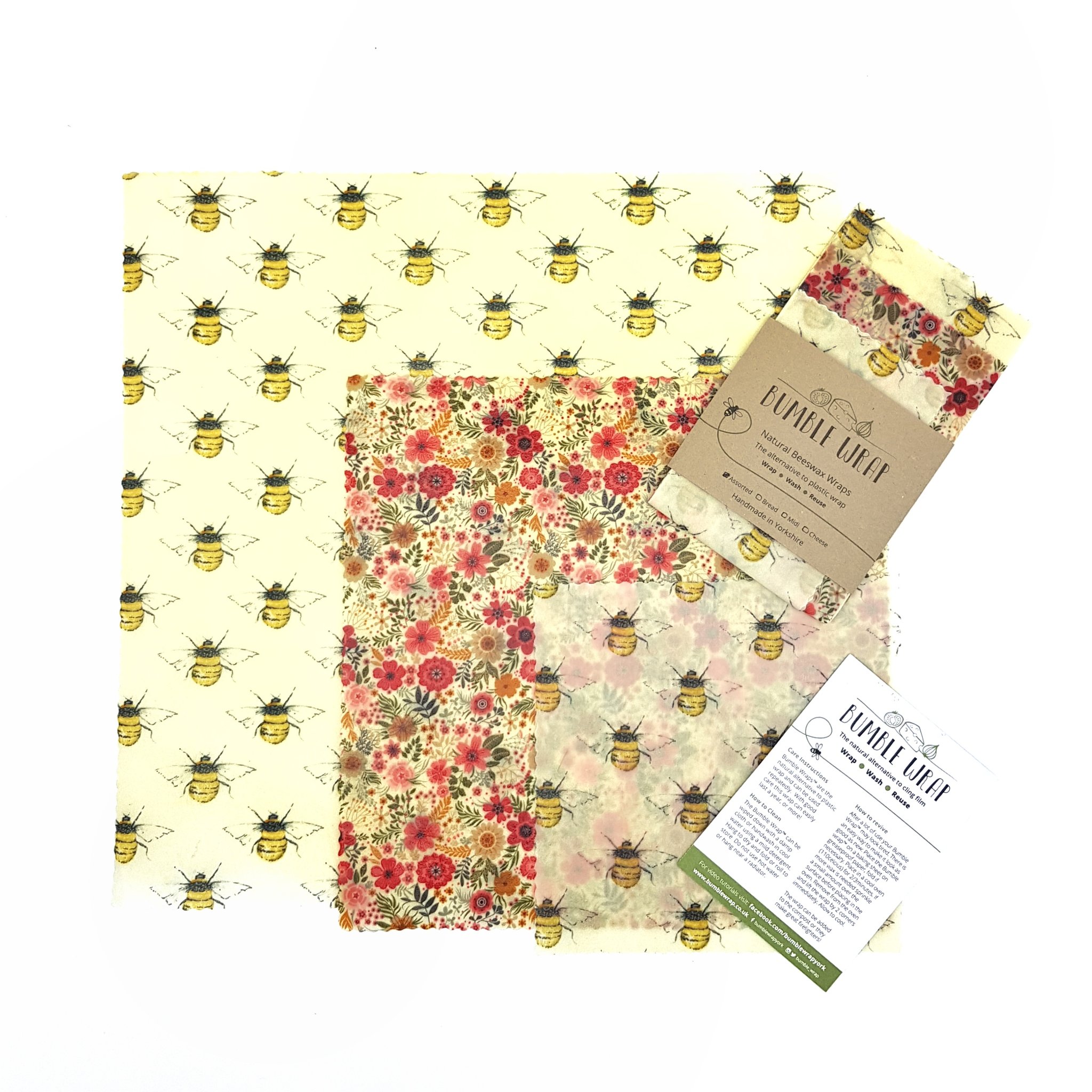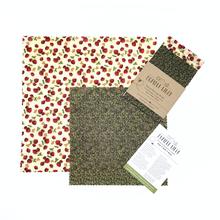 This is a good starter pack and includes 3 different sizes to wrap different foods and to cover a range of needs.
The 40cm can cover salad bowls and will wrap a small loaf or large sandwich – also good to use to cover rising dough with. The 30cm is a good size for a round of sandwiches or a large chunk of cheddar. The 20cm will cover smaller bowls, keep half a lemon fresh or cover that tin of baked beans in the fridge.
£18.00
Available in Bees & Floral or Strawberry.
Please note that all sizings are approximate.
Reusable
Washable
Plastic free
Biodegradable
100% natural ingredients
Packaging is biodegradable and recycled
Handmade in Yorkshire
HOW TO ORDER – COMING SOON