23rd June 2015
Luxury shopping Georgian-style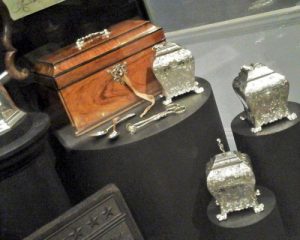 Our new exhibition at Fairfax House Consuming Passions: Luxury Shopping in Georgian Britain has been dazzling our visitors since it opened last month. We have a wealth of stunning luxury items from the eighteenth century on display, on loan from great museums, galleries and collections all over the country.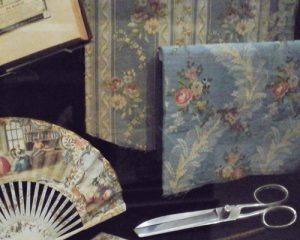 These items have been carefully chosen and displayed to tell the story of Georgian luxury shopping from fine furniture to medical marvels, shimmering silks to sparkling silverware. The Fairfaxes loved to shop, as their surviving receipts and accounts tell us, and the exhibition pays particular attention to the importance of York as a fashionable centre for shopping for Georgian "polite society".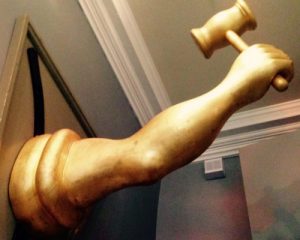 Consuming Passions runs until 31 December 2015. For more information visit the Fairfax House website, contact Fairfax House on 01904 655543 or call in during House opening hours. There is no additional entrance charge for this exhibition – normal Fairfax House admissions charges apply.
Come and be dazzled by the Georgians' Consuming Passions!