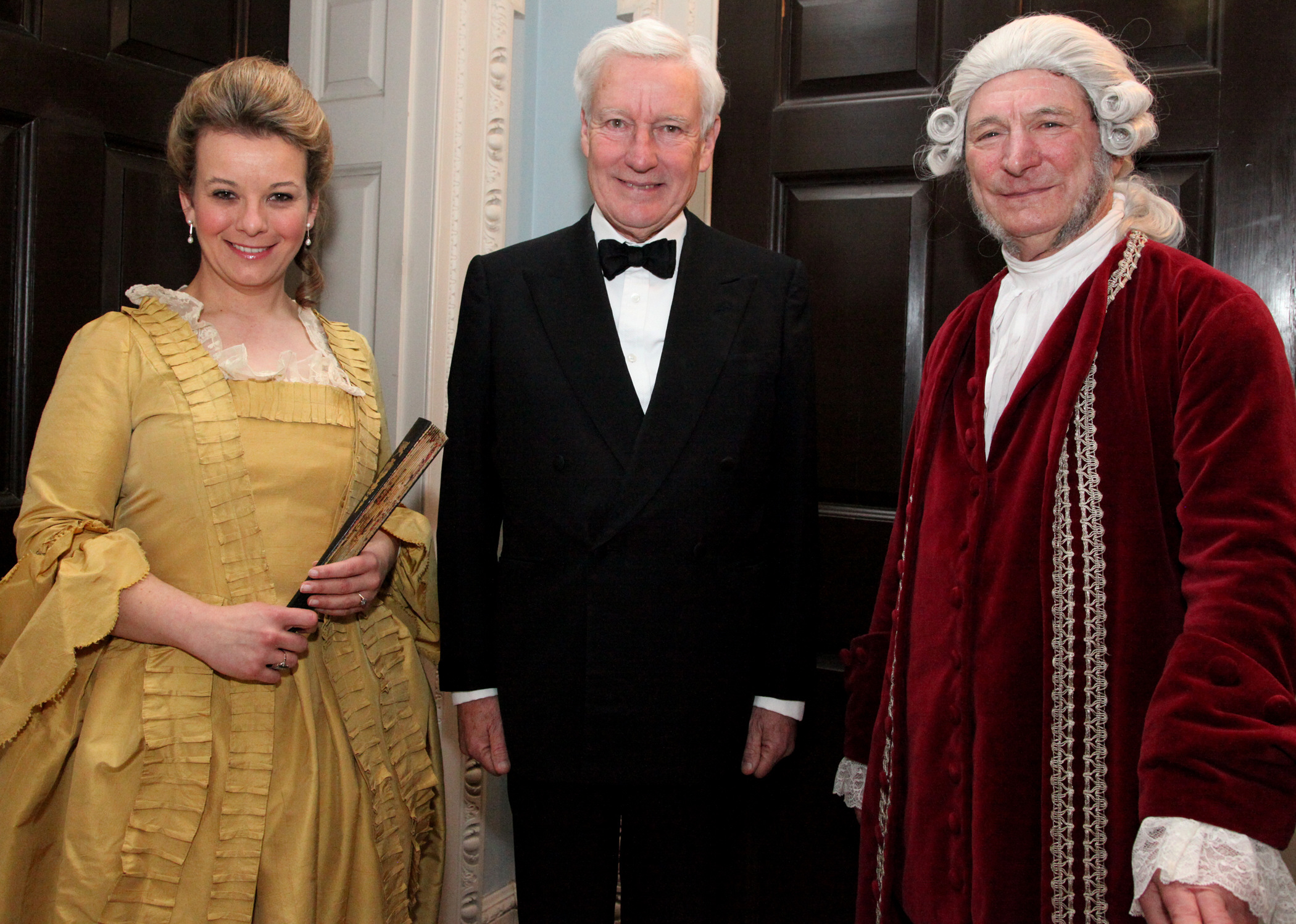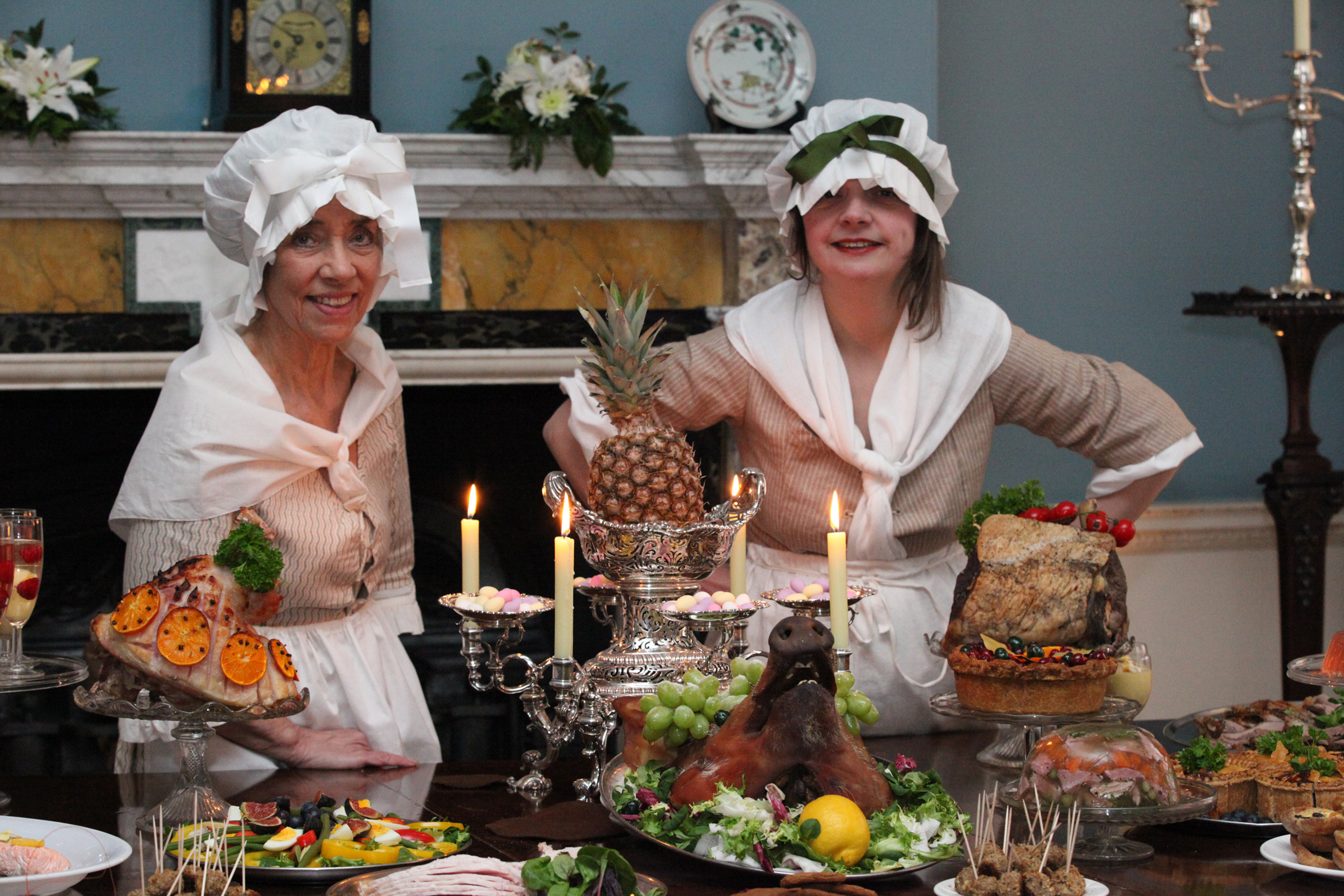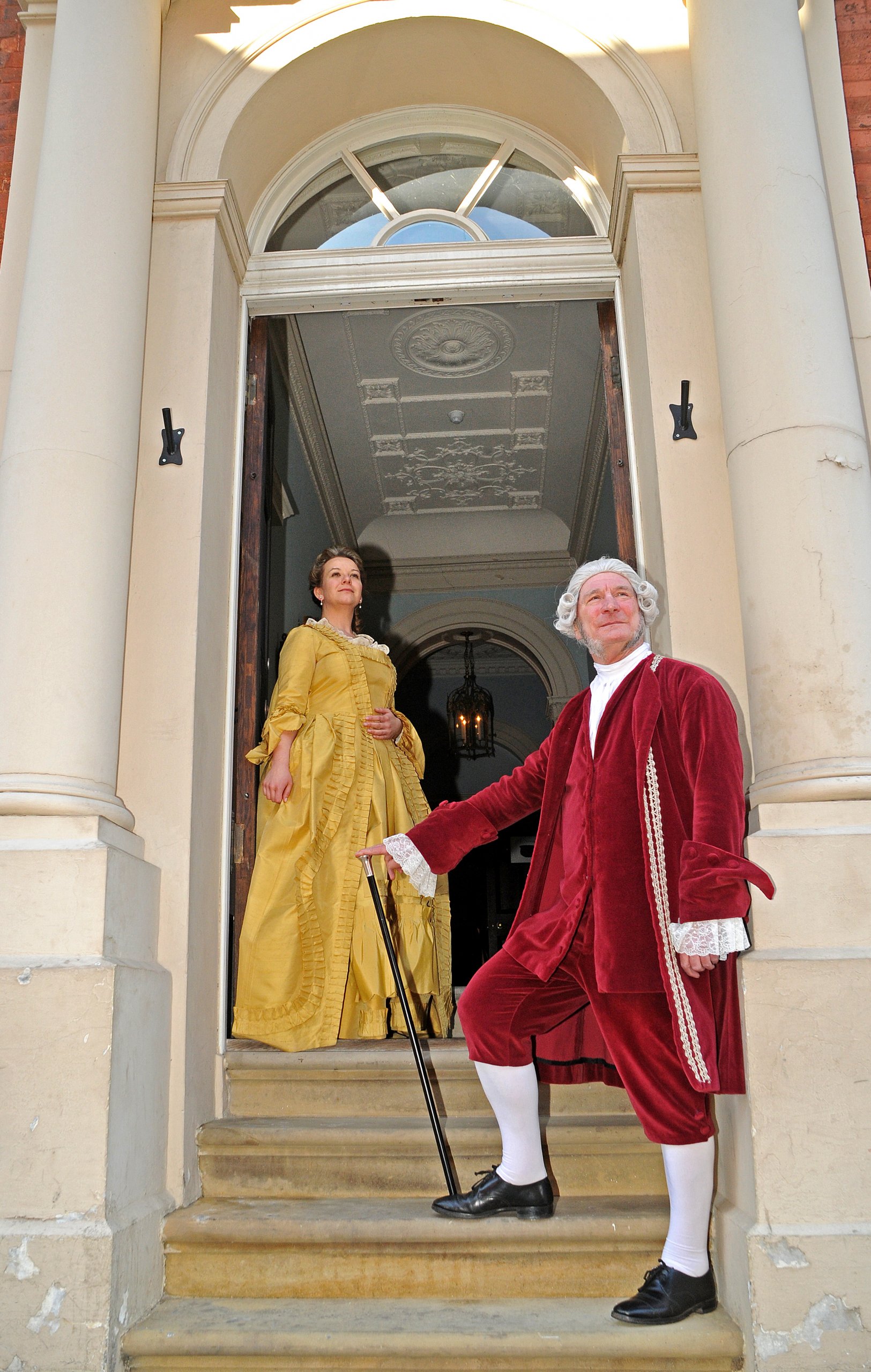 Photocall of Georgian Party-goers and Fairfax House Servants will be available on the afternoon of Friday, 19th April
This year Fairfax House, the finest Georgian townhouse in England and one of York's leading heritage attractions, celebrates its 250th anniversary. It was in 1763 that Viscount Fairfax and his daughter Anne marked the opening of their fine new house on Castlegate with a grand party which must have been one of the greatest nights out that eighteenth-century York had ever seen. And 250 years later, in 2013, Fairfax House is following the Viscount's example by throwing an extravagant and truly Georgian townhouse party.
On the evening of Friday 19 April 2013 lucky guests, many in Georgian costume, will make their way through the torch-lit front door of the house into the exquisite rooms within, where they will enjoy a feast of the finest eighteenth-century-style food and drink and a plethora of authentic Georgian entertainments from dancing to card-playing. It all adds up to an evening full of style, elegance, history – and a riot of Hogarthian revelry. Fairfax House staff will be getting in on the act by adopting Georgian roles as butler, cook, liveried footmen and maids in aprons and bonnets, and the Viscount himself and his daughter will be in attendance as the hosts of the evening.
The guest of honour for the evening will be Her Majesty's Lord Lieutenant for North Yorkshire, Lord Crathorne, and evening's proceedings will also take place in the presence of the Lord Mayor and Lady Mayoress of York.
Lavish Georgian fayre will be served, and wine, port and punch will add sparkle to the evening. A musical quartet will entertain the guests with the music of the era, a dancing-master will assist guests in following the steps of authentic Georgian dances, and the excitement of card-playing and gaming will be available – all within the beautiful interiors of Fairfax House, a jewel of a Georgian townhouse set in the heart of York.
'Friday's townhouse party will be the highlight of York's social year,' said Hannah Phillip, Director of Fairfax House. 'The city will never have seen a night like it, as guests in wigs and waistcoats, silks and satins fill our wonderful rooms with an authentic atmosphere of Georgian revelry, marking Fairfax House's 250th birthday in fine style.'
For more information visit the website at www.fairfaxhouse.co.uk
Ends
Press Contacts:         Hannah Phillip, Director Tel: 01904 655543